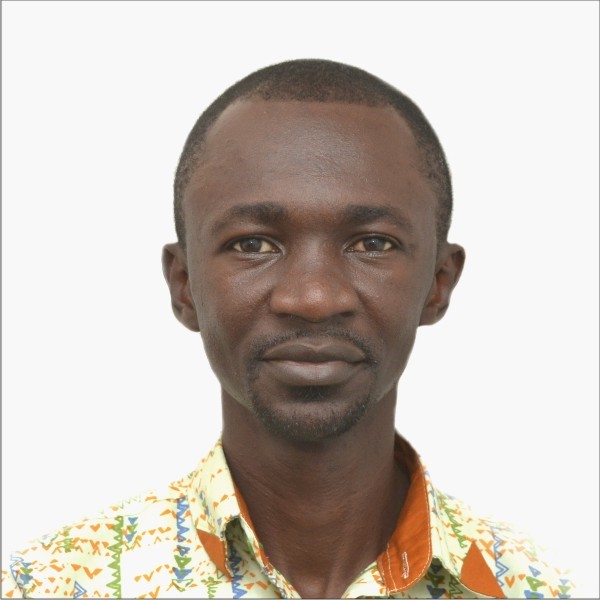 Dr
Christopher Antwi
Head, Department of Animal Science
Department
Email
Office-location
Research-areas
Christopher Antwi obtained B.SC. (Agriculture) from the Kwame Nkrumah University of Science and Technology (KNUST), Kumasi in 2003 and Ph.D. (Animal Science) from the same University under KNUST Staff development programme in 2010.  During his PhD studies, he was appointed as a demonstrator (Graduate Assistant, 2004-2010) where he assisted in the delivery of courses in the Faculty. In August 2010, he was employed as a lecturer and promoted to the rank of Senior Lecturer in August 2015.
After his appointment as a lecturer, he has worked towards improving his professional standing through Post-doctoral Fellowship programmes and capacity building workshops. Two of such Fellowship programmes are the Norman Borlaug (University of California, Davis, USA) and Livestock Emission and Abatement Research Network (Grassland Research Center, Palmesrton North, New Zealand. Through these Fellowship programmes, he acquired skills in the measurement of greenhouse gas (GHG) emissions from animal agriculture using respiratory chamber, Sulphur hexafluoride (SF6) and GreenFeed system; mitigation strategies and adaption to climate change. Since these training programmes, he has received invitations to support the training of scientists in Southern & Eastern Africa in GHG emissions and mitigation.
With regards to teaching, the Department of Animal Science at the University of California, Davis, USA offered him the opportunity to learn from his mentors by assisting them in course delivery during his tenure as a Borlaug Fellow. He also studied statistical programmes such as the "R" and Statistical Analytical System (SAS) as well as Linear programming for feed formulation and modelling for methane emissions.
His research areas are Greenhouse gas mitigation and emissions from animal agriculture, animal adaptation to climate change and fodder conservation and feed improvement for enhanced productivity of ruminant livestock.
His major responsibilities are Teaching, Research and rendering of Services to the University community. Currently, he is the Examinations officer of the Faculty of Agriculture and two IDL based Programmes (MBC & MELS) where he manages six Undergraduate programmes and over 10 postgraduate programme. He has since 2011 to date been the head of the Animal Nutrition and Microbiology lab.  With regards to research, he published both developmental and research projects in local and international journals and made presentations during conferences. He has over twenty (20) refereed journal publications and he is an internal assessor Postgraduate programme in Educational Innovations and Leadership Science and a reviewer of CIRCLE Proposals and other local and international Journals.